Services: Dangerous Goods
Transportation of dangerous goods (hazardous materials) can be a difficult and troublesome experience. Globex Express is capable and experienced in handling shipments containing Dangerous Goods (Hazardous Materials).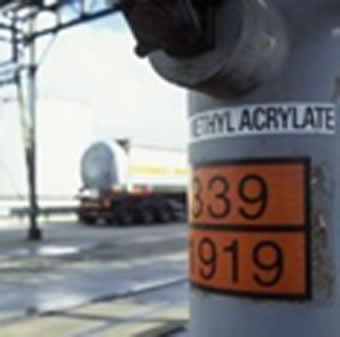 By working closely with our customers we are able to insure compliance with all applicable regulations prior to engaging in the transport of dangerous goods shipments as well as significantly reduce the risk of safety violations and costly fines.